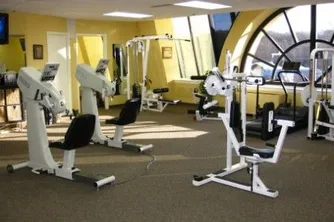 Our experience shows exercise rehabilitation, in addition to chiropractic treatment, is essential to achieving a complete recovery from any musculoskeletal condition or injury.
In addition to correcting the cause of body imbalance and addressing nutritional deficiencies, exercise rehabilitation is the key to a full recovery; allowing you to maximize your health.
Strengthening and balancing your muscles are the two most important factors for supporting and maintaining spinal and other structural corrections. When muscles are balanced and strengthened, posture is improved, your body works more efficiently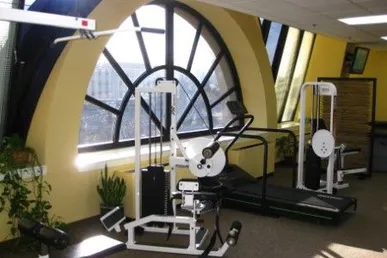 and it fatigues less rapidly.
In addition to offering custom designed programs for the specific needs of each patient, we also develop specific training programs. Let us design a rehabilitation program for you, whether your focus is on injuries, postural improvement, weight loss, body fat reduction or peak performance.